Susanna Laerkeholm
Counselling and Psychotherapy
There are many reasons for seeking counselling or psychotherapy. Anything from making a difficult decision, to struggling with mental health issues, or maybe you just need to speak with someone impartial.
In my Hove practice I offer a calm, confidential and safe setting where you can feel listened to and supported. Whether you want to find answers, confront your difficulties, or maybe just become more aware and find a way to develop your potential, I am here to help you.
I offer psychotherapy and counselling either from my therapy room in Hove (East Sussex), on the phone, via Zoom, or using 'walking by the sea' therapy. Depending on the client's needs, this can be offered on a short- medium or long-term basis.
Training and Qualifications
I am a trained Transactional Analyst Psychotherapist working towards my final CTA qualification and I hold a Science degree in Psychology. I undertake regular specialist supervision and regularly attend training courses to ensure that I work to a high and ethical standard and continue to develop as a practitioner.
Member and accrediting organisations
I am a member of the UKCP (UK Council for Psychotherapy) and UKATA (UK Association for Transactional Analysis), I am governed by their code of ethics and professional practice.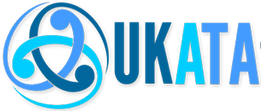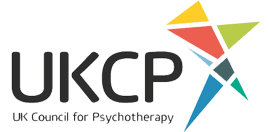 Areas of experience
I have over 10 years' experience of working with adults, children, and teenagers in a psychological capacity. I specialise in helping clients with: Anxiety, Depression, Trauma, Low self-esteem, Problems around eating, Bereavement, Relationships, OCD, Cancer diagnosis, Parenthood, Menopause, Children, Teenagers, The family system, Cross cultural issues
Admin
The first consultation can be in person or via the phone. We spend 50 minutes together and use some of that time to explore if we are the right fit. After the initial session I offer:
Once or twice per week sessions at regular time slots
Individual sessions lasting 50 minutes @ £50
Couples sessions lasting 75 minutes @ £75
Contact
Contact details:
Email: simplypsychotherapy@icloud.com
Alternatively, please use the get in touch form on our contact page