Is it time to write yourself a new story?
Welcome to Chapter Counselling
What if the story of the life that you are living is not the one you expected for yourself? What if you are finding yourself dealing with circumstances that you feel are beyond your control, or facing difficulties and challenges that are limiting you and preventing you from a more spontaneous, intimate and satisfying life? Is it time to re-write your story and start a new chapter?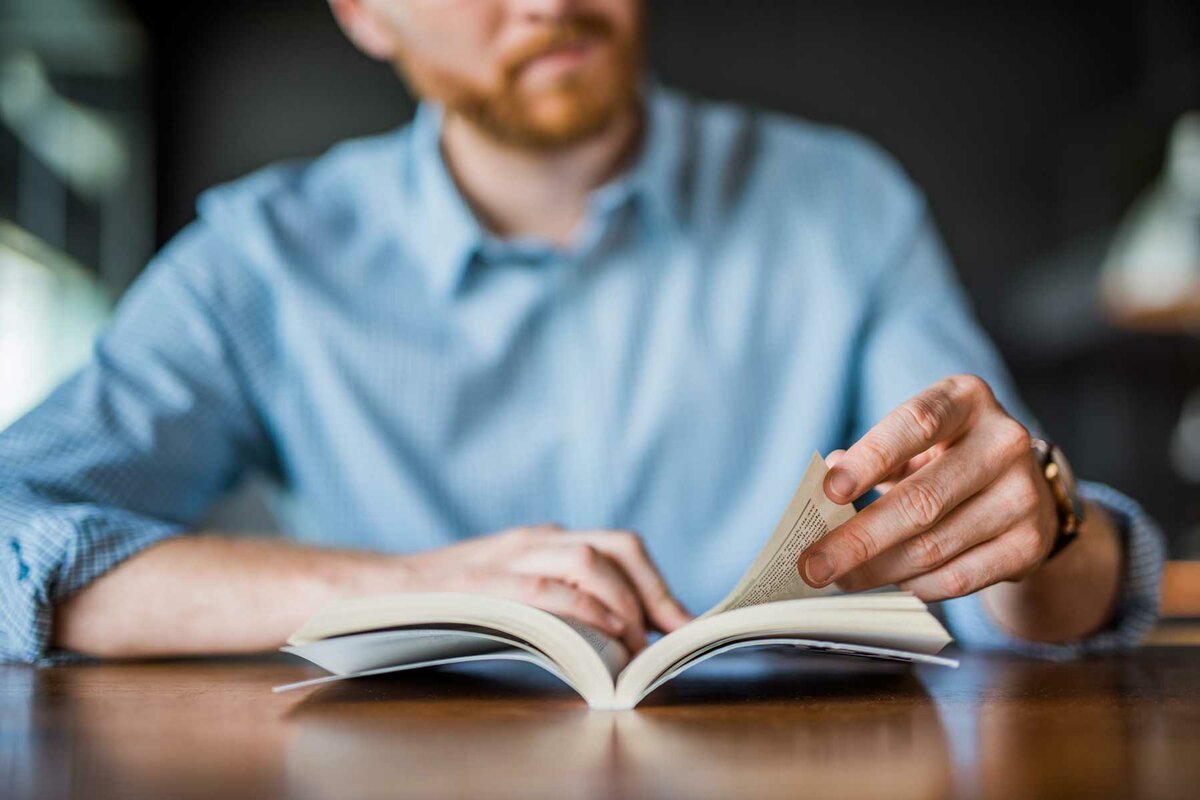 People come to counselling and psychotherapy for a number of reasons. Our practitioners are experienced in the following areas:
Abuse
Affairs
Anger management
Anxiety
Bereavement
Cross cultural issues
Dependency
Depression
Eating disorders
Family Issues
Gender and Sexuality
Low confidence and self-esteem
Obsessive Compulsions
Panic attacks
Relationships
Sexual issues
Social anxiety
Stress
Suicidal thoughts and self-harm
Work related stress
Workplace bullying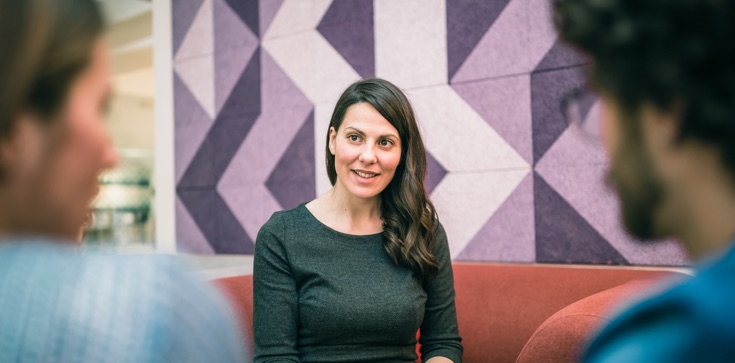 Who we are
About us
We have a number of qualified and experienced counsellors psychotherapists who work with a variety of issues with individuals, couples and groups from all backgrounds on a short, medium or long-term basis depending on need. Some of our practitioners also offer supervision.
Therapy services
Counselling and Psychotherapy
People come to counselling and psychotherapy for a variety of reasons, and to achieve many different things. Whether you are trying to solve a specific problem, understanding and dealing with difficult events, building and using resources to support making changes to improve your life or looking for greater self-awareness, one of our practitioners can help.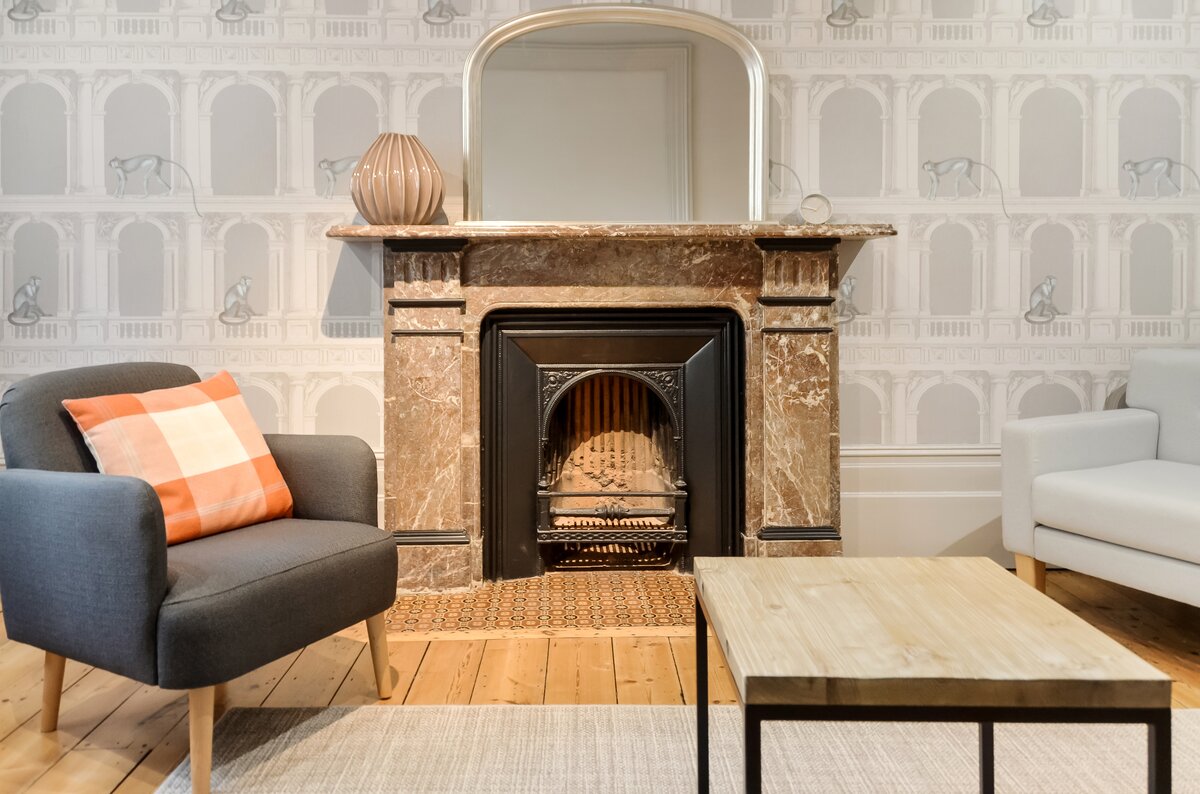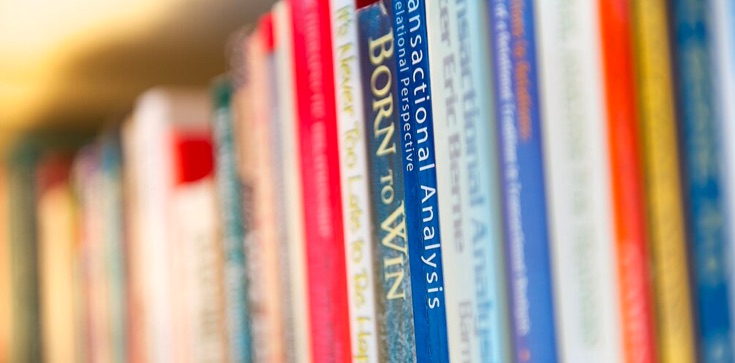 Approach
Transactional Analysis
Our main approach is Transactional Analysis – a widely respected theory of human behaviour, personality and communication that has many applications across different sectors including: psychotherapy, counselling, education, business/management and medicine.
Easy to get to
Central and accessible
Located at 5 the Drive, Hove BN3 3JE, we offer an accessible, beneficial and confidential counselling and psychotherapy service for individuals, couples and groups.